Research, discovery, proof of concept — entrepreneurial Life Sciences often happens in a laboratory. BioPartner offers more than 24,000m2 of workspace at Leiden Bio Science Park and is the largest business center for Life Science startups and scaleups in the Netherlands. Flexibility is key, characterized by short-term contracts, short notice periods, and the option to expand or reduce the rented space when required. BioPartner offers: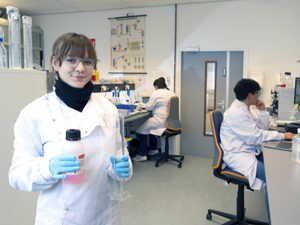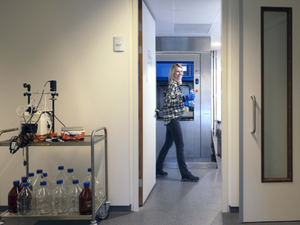 BioPartner arranges various facility services to provide maximum support, allowing entrepreneurs to focus on their core business. BioPartner's team stays in close contact with tenants and understands what growing companies need. Services are included in the standard rental fee for laboratories and offices:
Experienced Life Sciences professionals are happy to share entrepreneurial advice and support when desired. Regular mentoring or advisory meetings are possibilities. In addition, BioPartner is part of the Life Sciences incubator program unlock_, which helps startups take the right steps to grow into successful companies. Looking for specific expertise or partners? With a vast Life Sciences network of entrepreneurs, advisors and suppliers, BioPartner is a strong connector.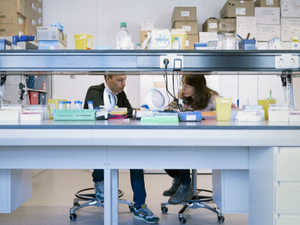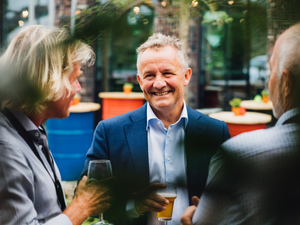 Interaction with fellow Life Sciences professionals and enthusiasts is an effective way to learn and grow, personally and business wise. Through mutual contact with fellow tenants, BioPartner encourages cooperation between companies. A science base combined with cultural elements and excellent food, brings together all components for inspiring network meetings. You can meet colleague professionals at the monthly "borrel", the annual BBQ, the New Year's Breakfast or at one of the other BioPartner events. Check the calendar for upcoming events.