BioPartner's mission is to facilitate the development and growth of startups and scaleups at Leiden Bio Science Park. Young Life Sciences organizations need a flexible and supporting environment to allow them to grow into successful companies. As a non-profit foundation, BioPartner creates this environment by offering affordable housing, facilities, mentoring, advice, network, and services, allowing startups and scaleups to focus on their core business. 
BioPartner's history goes back to 1984, when its predecessor Academisch Bedrijven Centrum started in a construction shack, helping academic startups setting up business. Academisch Bedrijven Centrum was founded with the combined support of the Dutch ministry of Economic Affairs, the municipality of Leiden, Leiden University and LUMC. In 2002, the same parties were involved in establishing the Life Sciences Incubator Leiden. In 2007, both foundations merged into BioPartner.
Back in 1984, Leiden Bio Science Park was not more than a wasteland. Over the years, the park transformed into a thriving center of innovation, with BioPartner as one of the driving forces behind this successful metamorphosis. By now, Leiden Bio Science Park is the largest Life Sciences park in The Netherlands and the 5th Life Sciences Park in Europe. More than 160 companies work close together and meet at regular organized events, like the monthly Life Sciences café.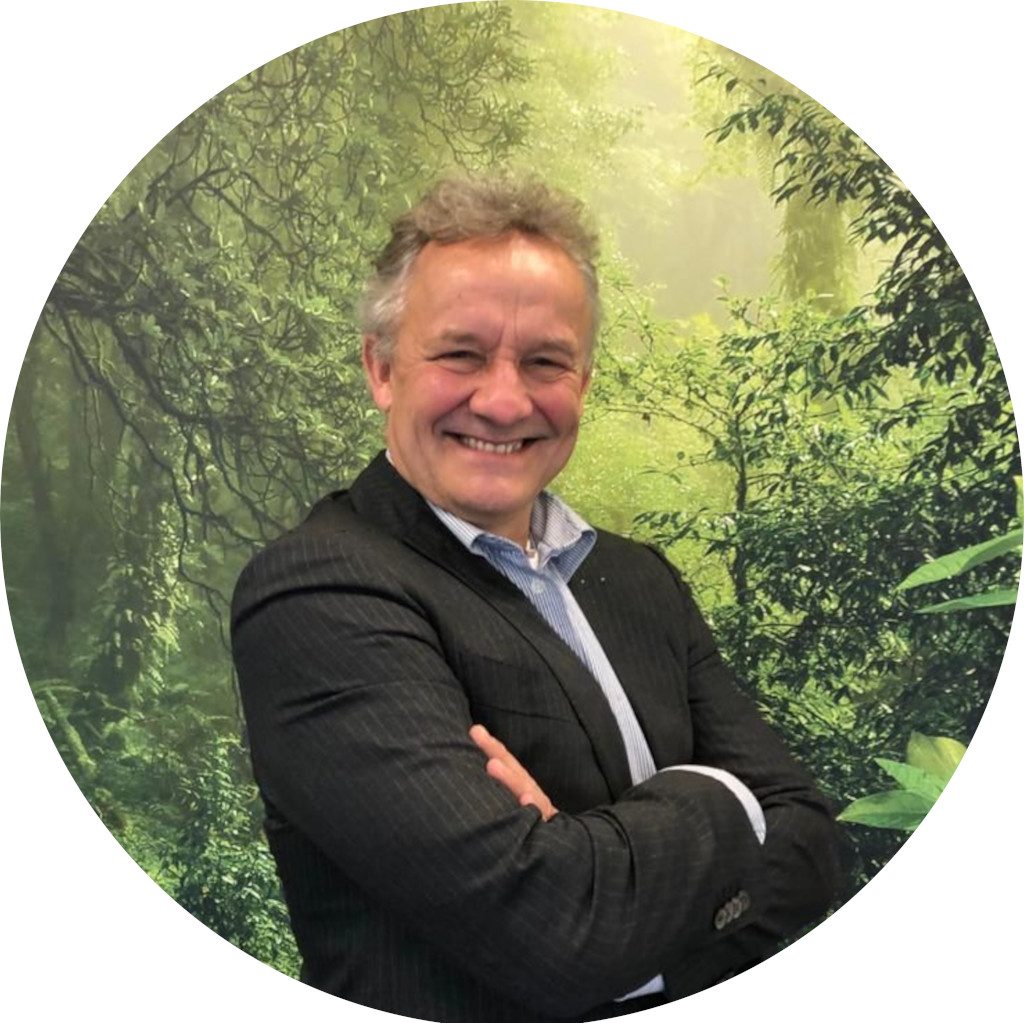 DIRECTOR
Thijs is the man at the helm of BioPartner. He monitors the financial health of the foundation and is the first point of contact for new tenants and tenants with housing questions. Apart from setting the strategic course, he ensures a pleasant environment for the staff and our tenants.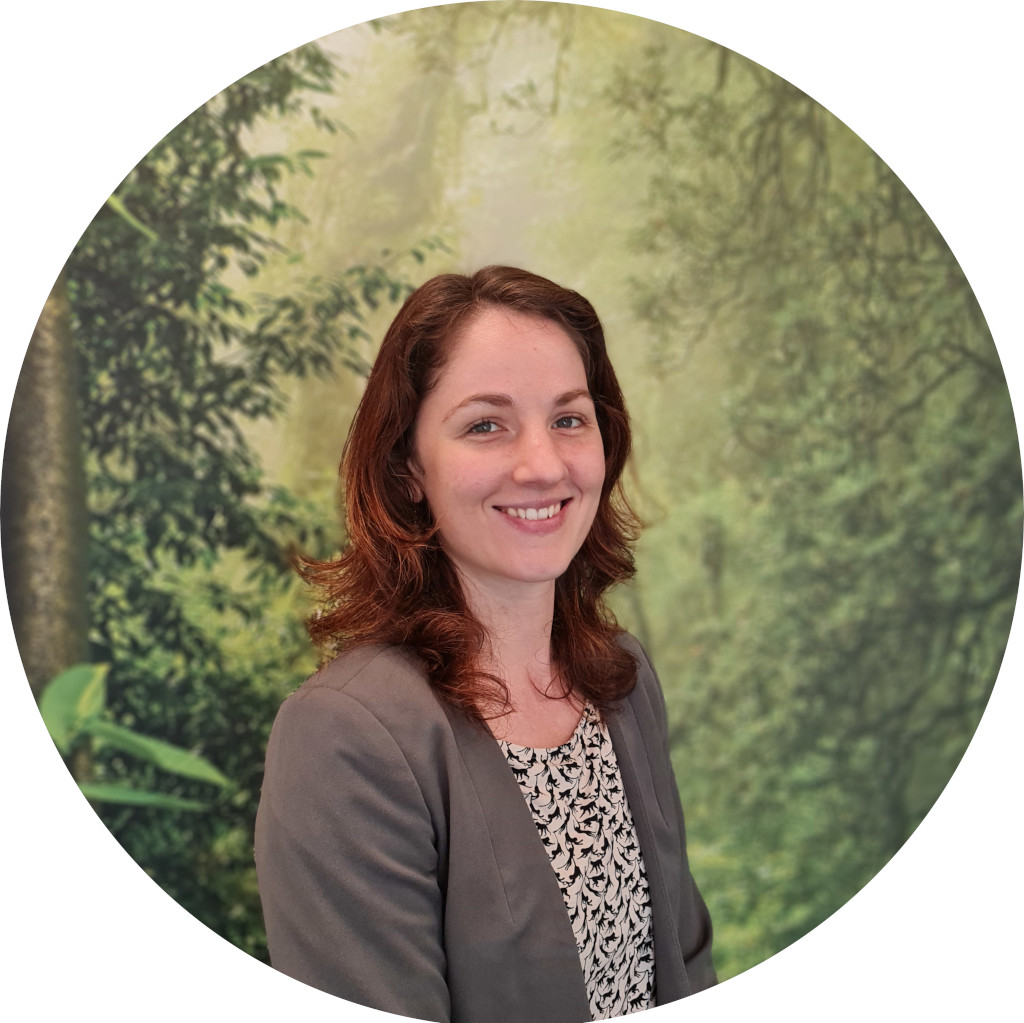 DEPUTY DIRECTOR
Rebekah works closely with Thijs, focusing on strategy, relationship management, communication and events. She aspires to make valuable connections between companies at BioPartner, and with relevant stakeholders.
FACILITY MANAGER
Martien has been working as facilities manager at BioPartner since 2006 and is responsible for managing the buildings, coordinating operational matters and managing and motivating the colleagues in the facilities department, who ensure that the organization from logistics to (technical) support runs smoothly every day.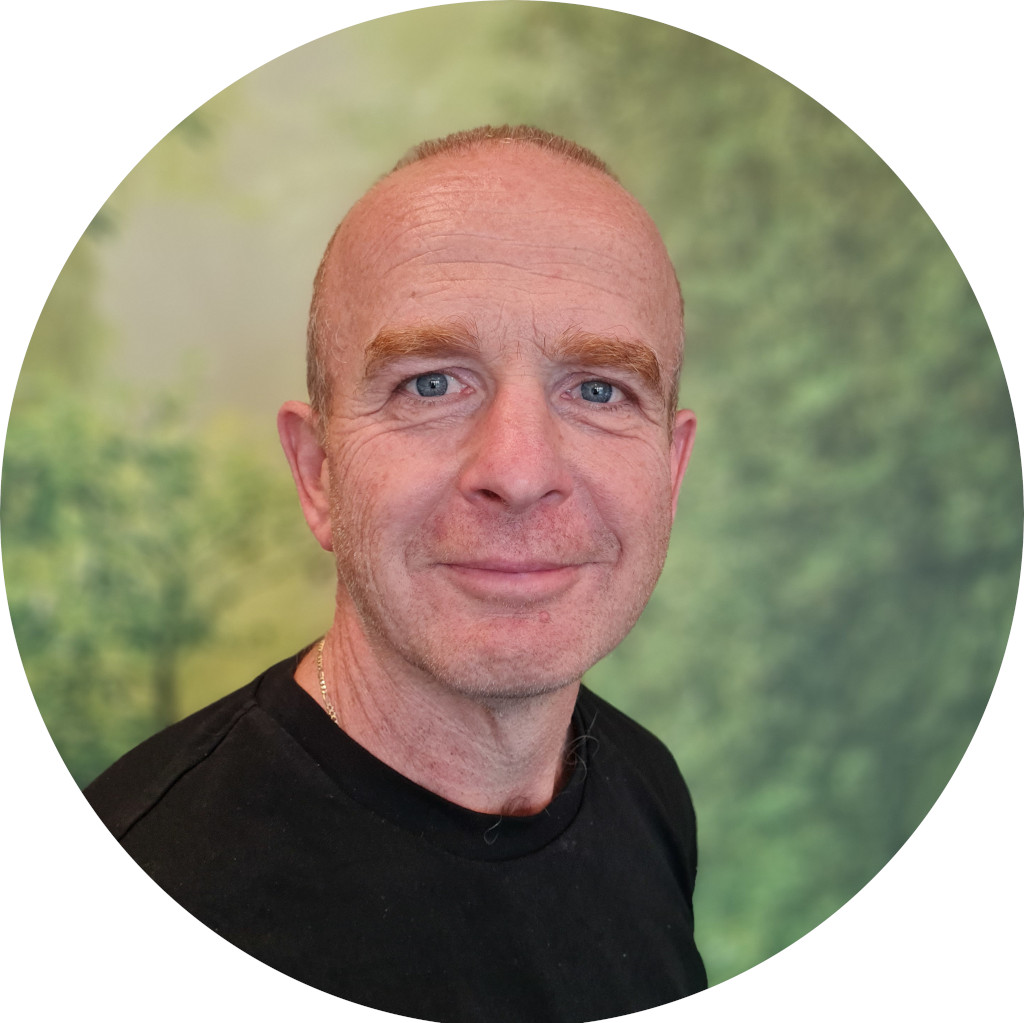 CATERING MANAGER
As an experienced catering entrepreneur, Edwin makes sure that everything related to catering runs smoothly. Do you want to spice up your meeting or event which delicious food or drinks? Or do you fancy a lunch? Contact Edwin, who can usually be found in de Keet.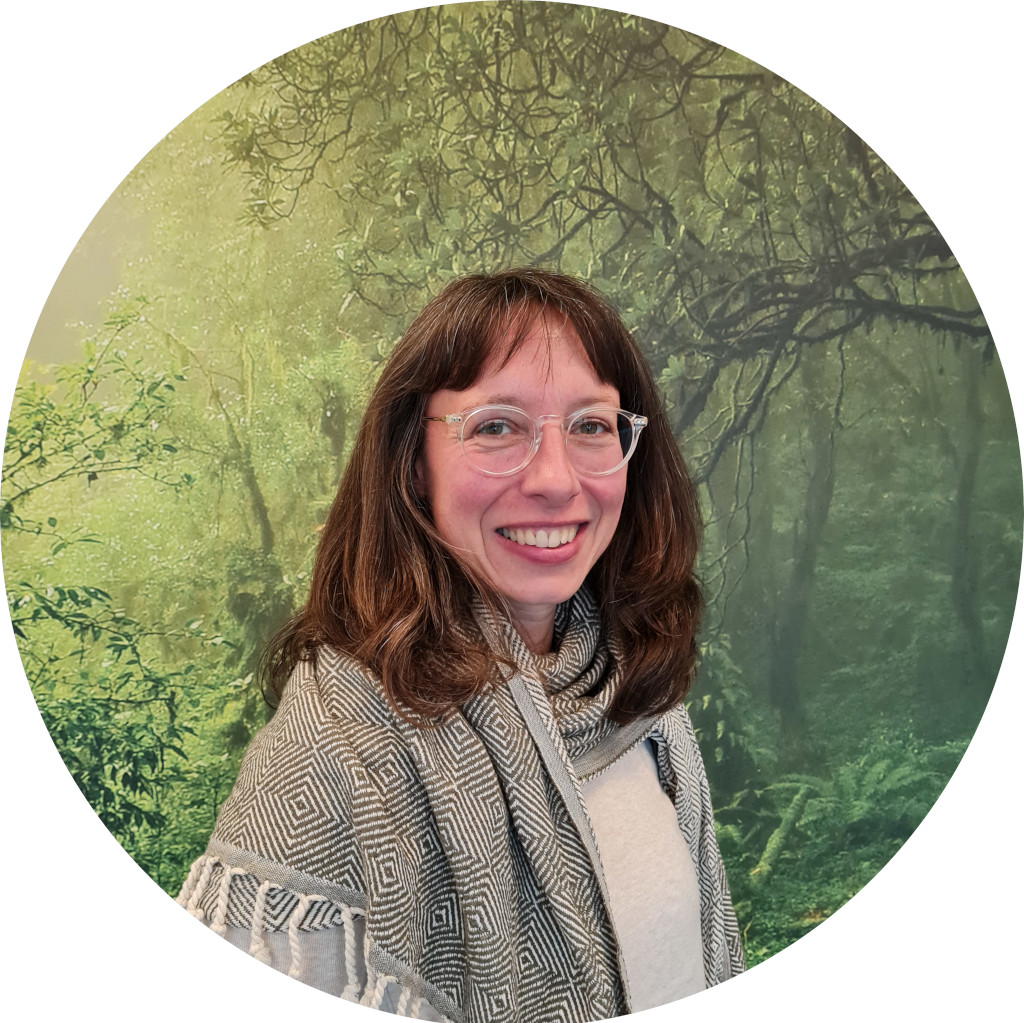 EXECUTIVE IN RESIDENCE
Barbara uses her experience, knowledge and network to coach and support starting entrepreneurs. Her out-of-the-box way of thinking often leads to creative ideas and solutions.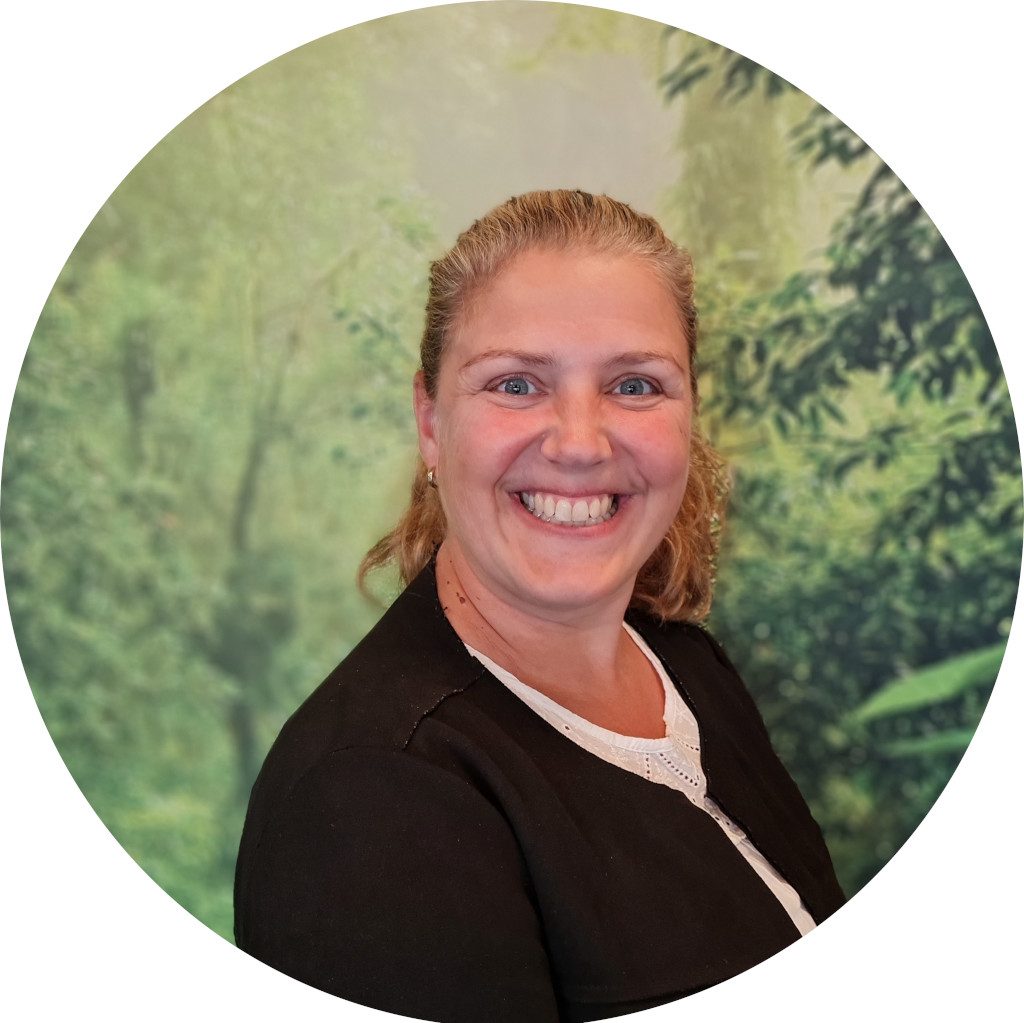 FINANCIAL ADMINISTRATION & HR
Sharon is the financial controller. She makes sure that all invoices are paid and sent on time. She also creates a pleasant atmosphere and organises fantastic company outings.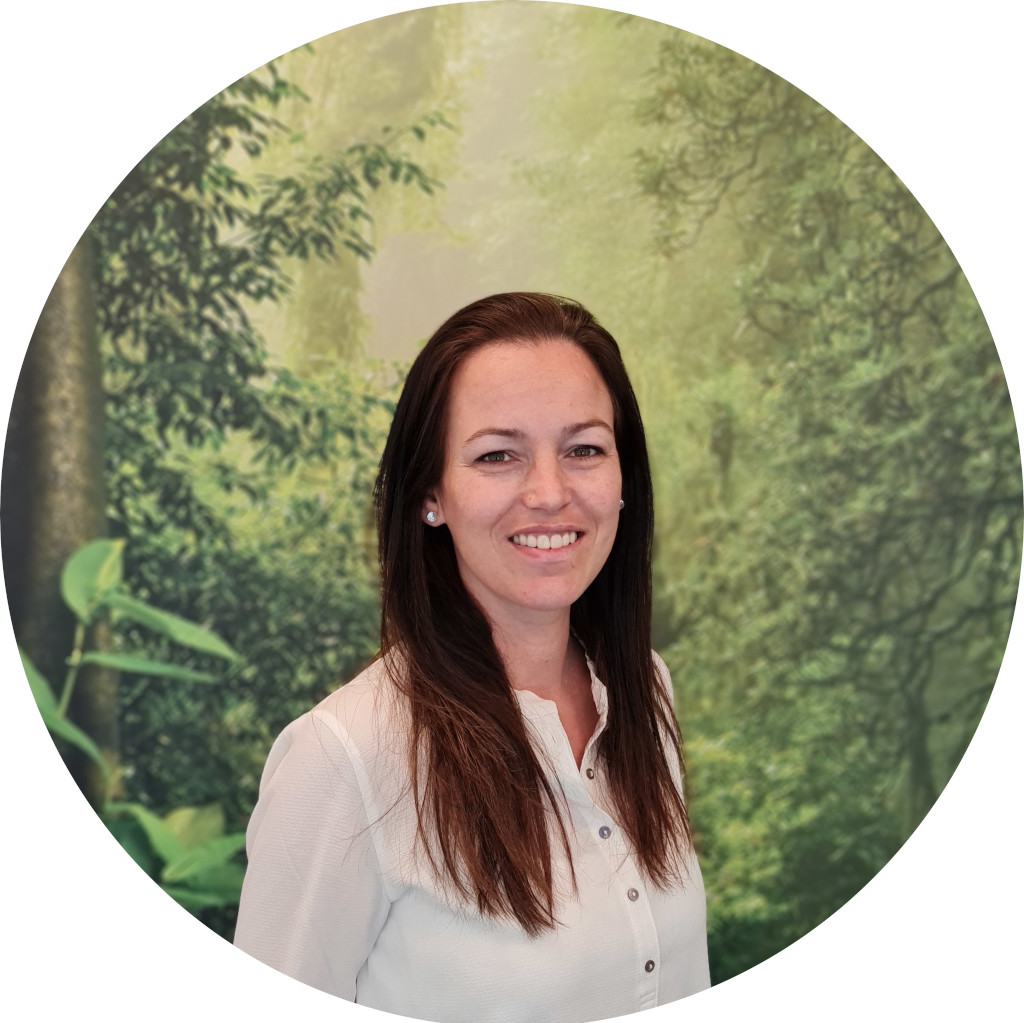 PROJECT LEAD COMMUNICATION & EVENTS
Christina takes care of the artistic touch in the BioPartner look. She develops the most beautiful flyers, updates and content for the narrowcast. Christina focuses on marketing and communication, and is involved in the organisation of events.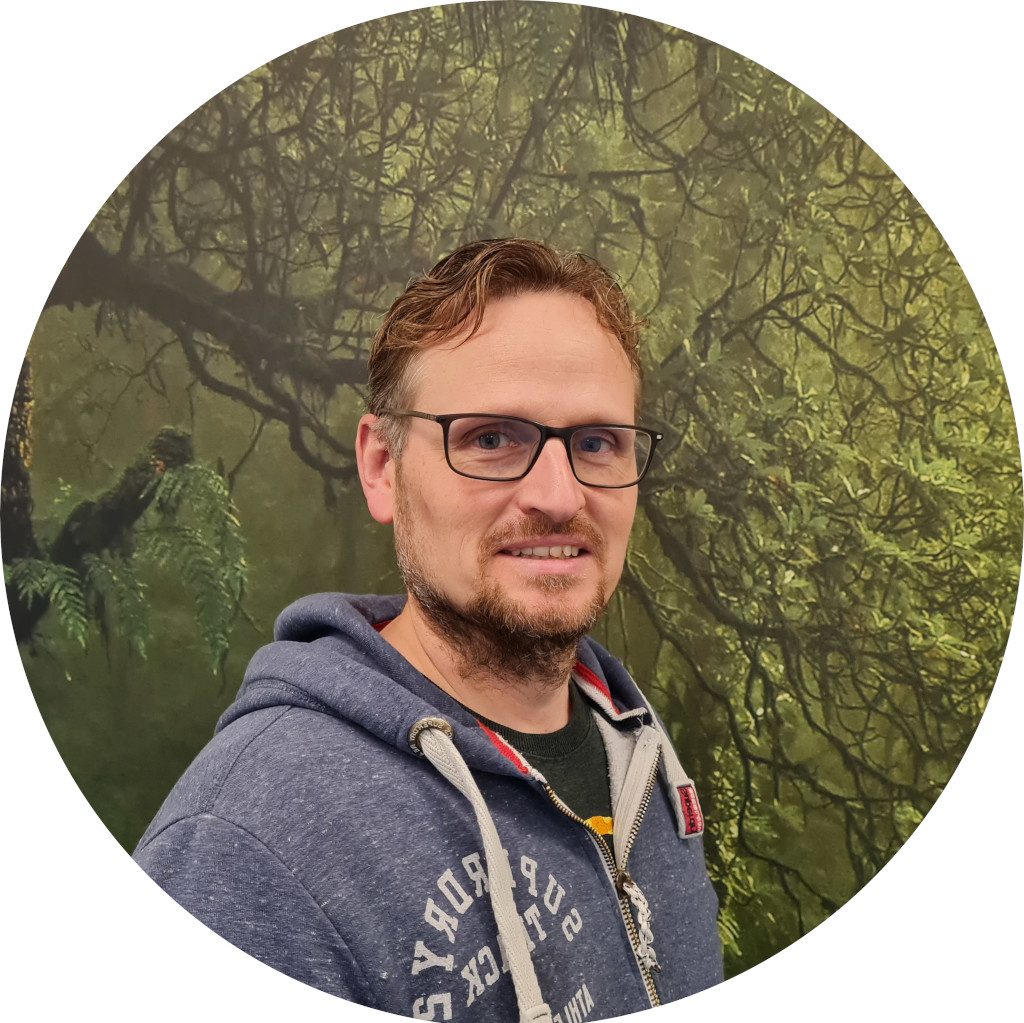 IT & FACILITY ASSISTANT
Maurice takes care of connection. If you want to be and remain accessible, Maurice is the right person for you. He makes sure you have the right telephone and internet connection. Maurice is also happy to assist you with small technical maintenance.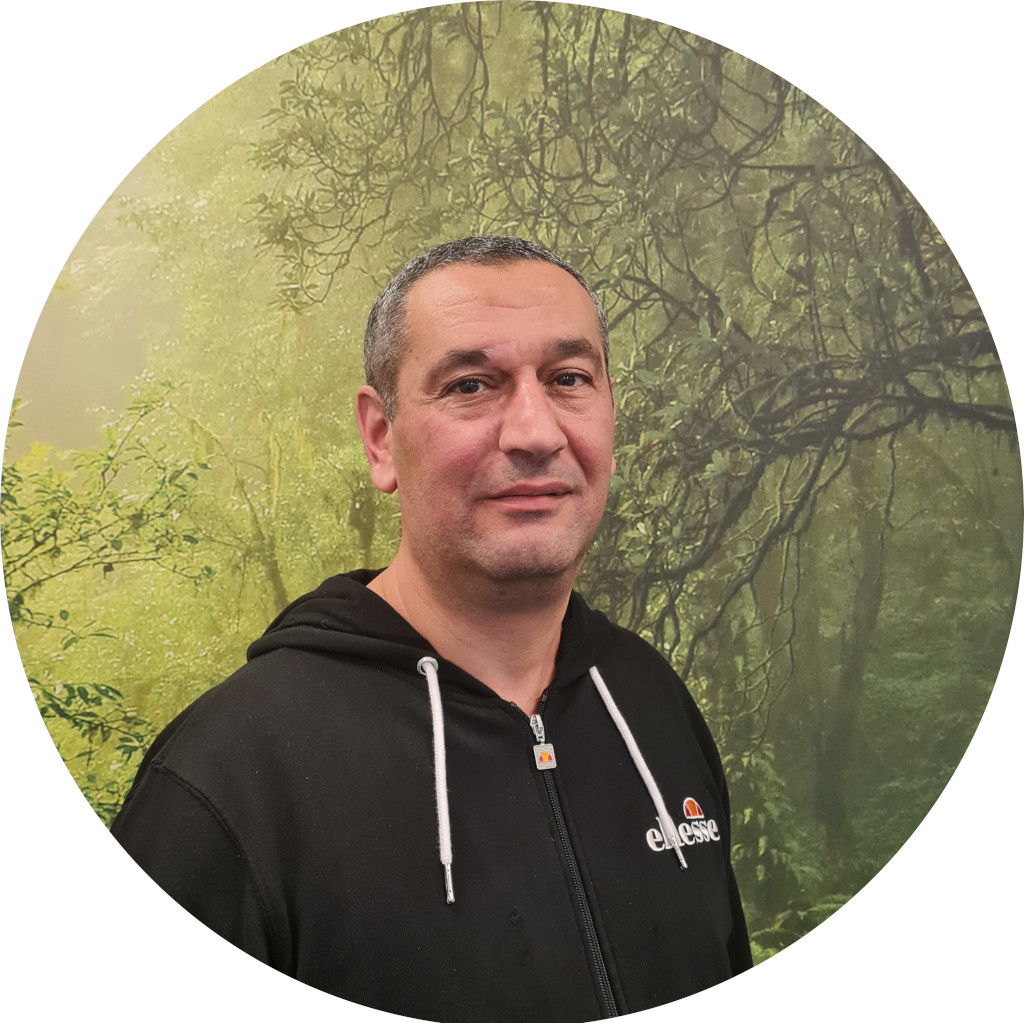 GOODS RECEIPT & FACILITY ASSISTANT
Majid knows exactly what to do. His pedometer is working overtime because he makes sure that all the packages get to the right place, and that all waste flows are processed in the right way.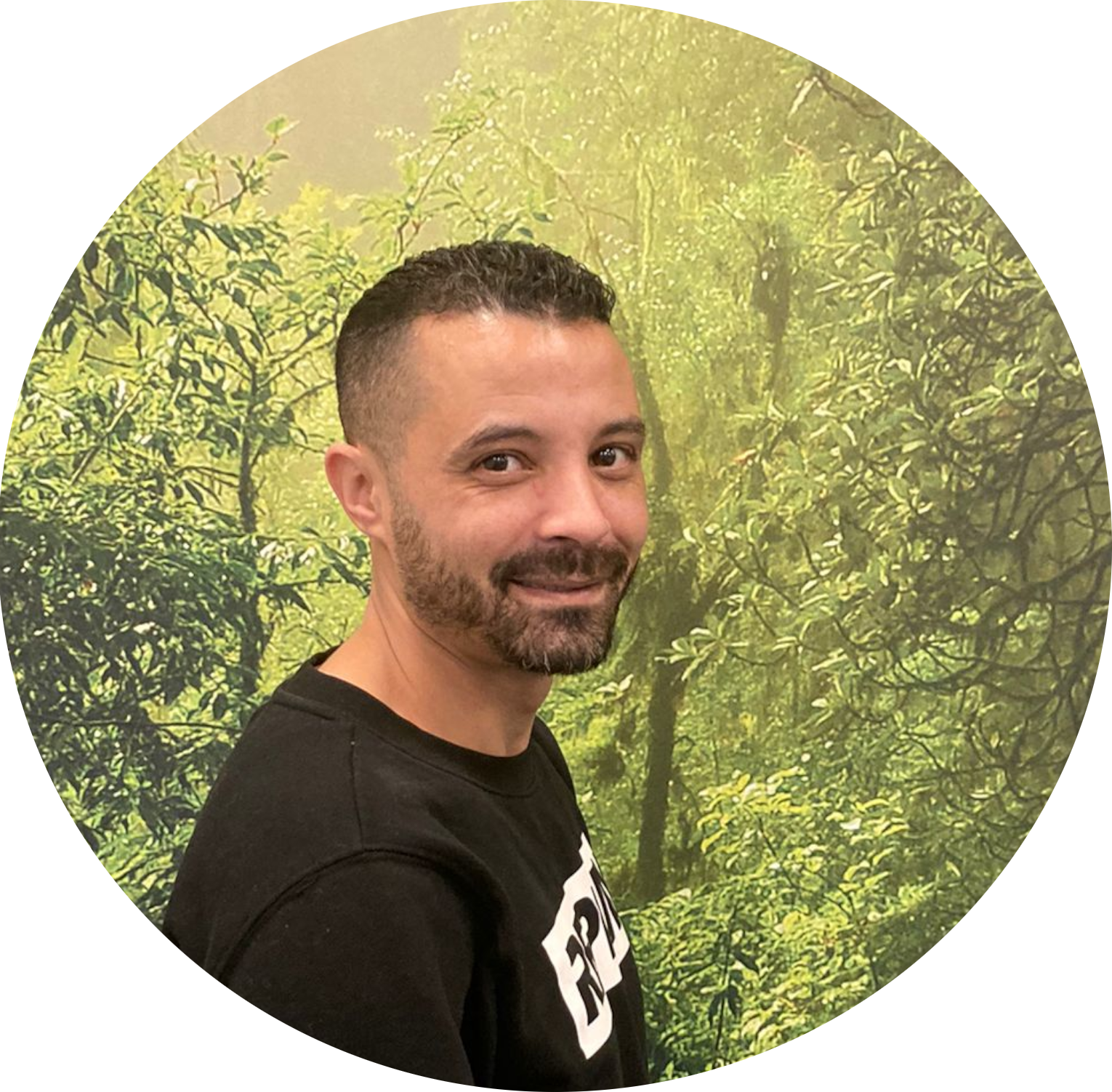 DEPUTY FACILITY ASSISTANT
Mohamed is available for all kinds of facility issues. Besides supervising the renovation of your office or lab, he is the contact person for cleaning.  Mohamed also manages the flexlab.
PROJECTS
Hans uses his organizational and board experience to run the OVBSP. He organises contacts with the companies at Leiden Bio Science Park and transforms ideas into concrete actions. From conceptual to practical solutions, Hans is an all-rounder.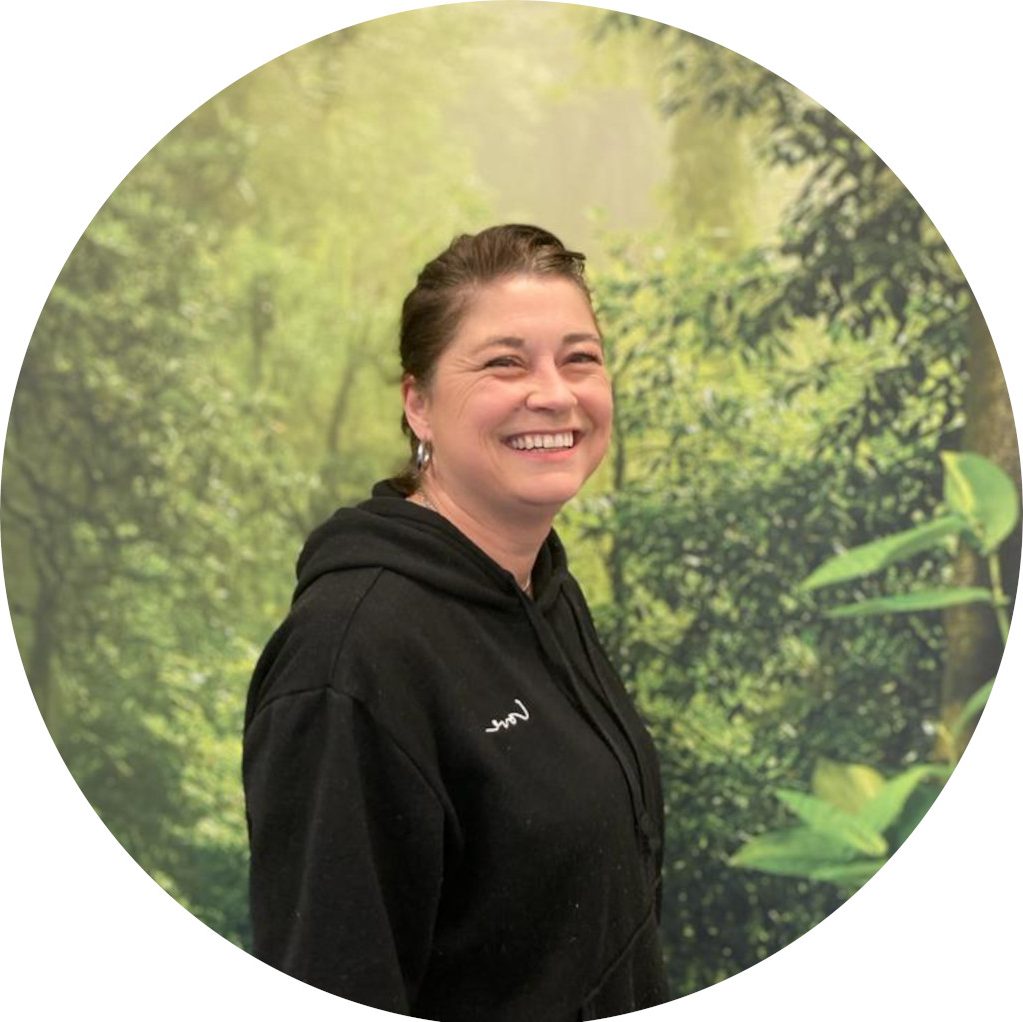 CATERING EMPLOYEE
With passion, Florien prepares several delicious daily  homemade lunches for you. Dietary requirements? No problem at all! She loves trying new recipes.
CATERING EMPLOYEE
Raymond is the creative mind in the kitchen of de Keet. Together with Florien, he regularly creates new recipes. Raymond is also full of ideas for customised catering and enjoys putting something original on the table.
CATERING EMPLOYEE
Always cheerful Carola supports her colleagues in the kitchen. She can also be found in BioPartner 1 several days a week, serving a delicious lunch.
SERVICEDESK EMPLOYEE
You can find Silvia at the service desk of BioPartner 1. Here she is responsible for the buildings' key plan. She also supports her colleagues with administrative tasks and regularly helps selling lunch. Silvia is always the right person for a pleasant chat.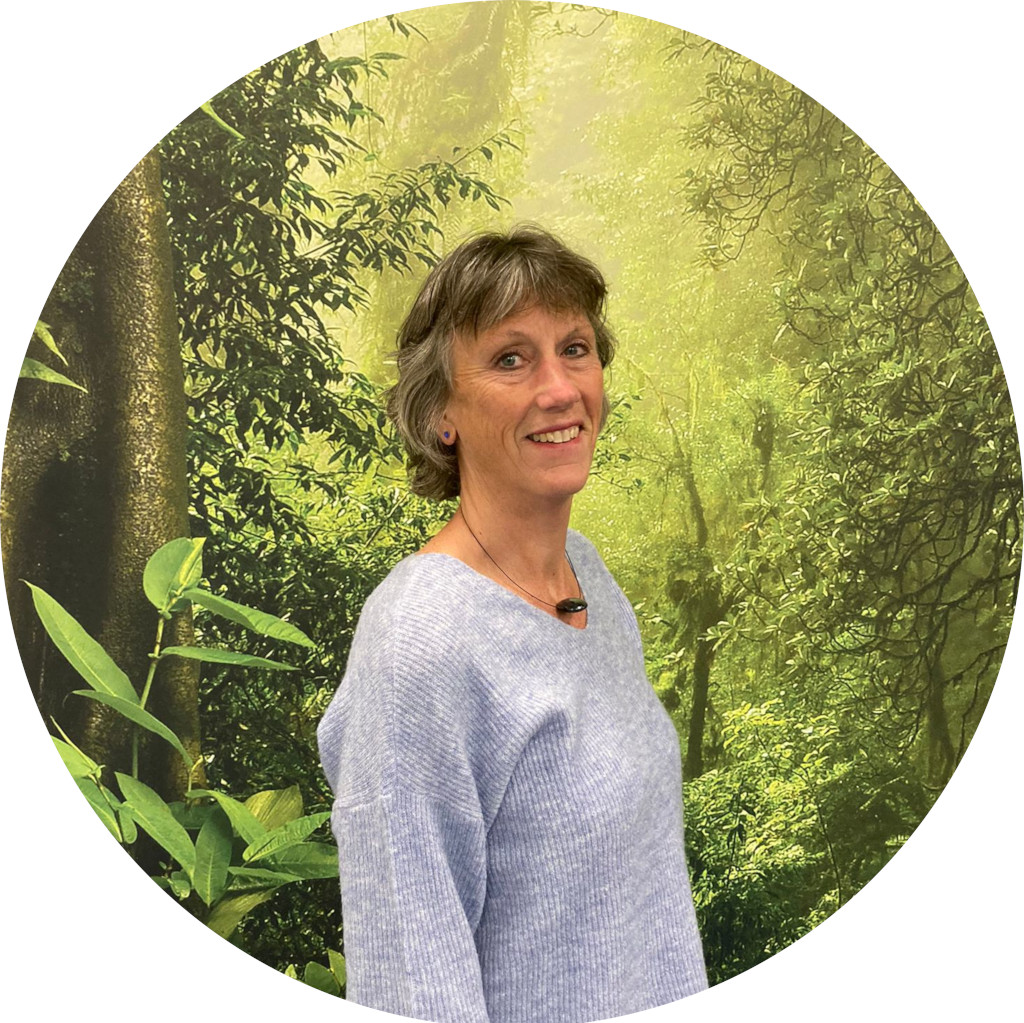 SERVICEDESK EMPLOYEE
Erna can be found at the service desk of BioPartner 1 and 5. In addition to the usual reception duties, she is responsible for issuing access passes. Erna also collects, for example, empty batteries, ink cartridges or plastic caps for charity.
SERVICEDESK AND CATERING EMPLOYEE
Nicole can be found at the service desk of BioPartner 5. Besides answering your mail and issuing keys and passes, Nicole is your first point of contact for Occupational Safety and Health (Dutch: BHV) related questions. She also helps prepare food in the kitchen of the Keet on Wednesday.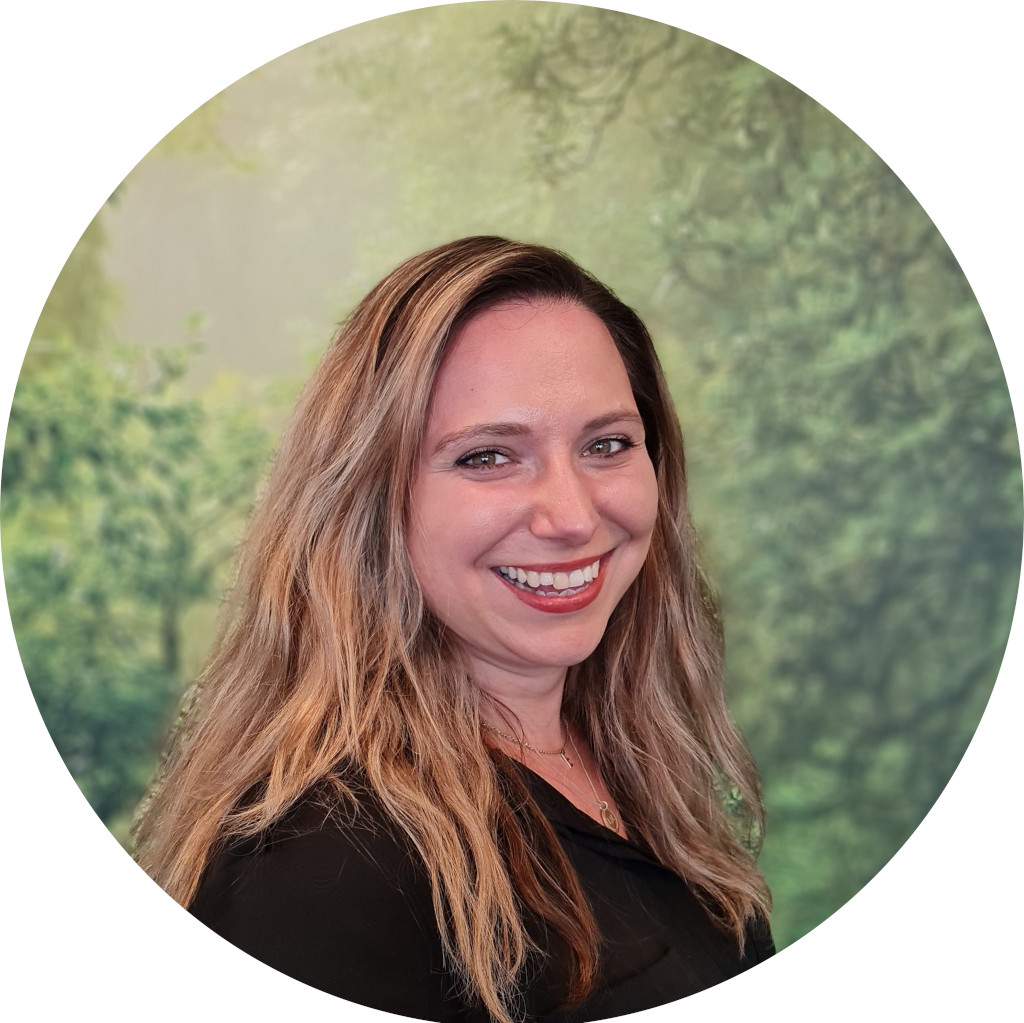 SERVICEDESK EMPLOYEE & OVBSP SUPPORT
Kim is the singing colleague at the servicedesk of BioPartner 5. She makes sure that keys, passes etc…. are ready for you. She also supports her colleagues where necessary. In addition to her position as receptionist, she supports the OVBSP.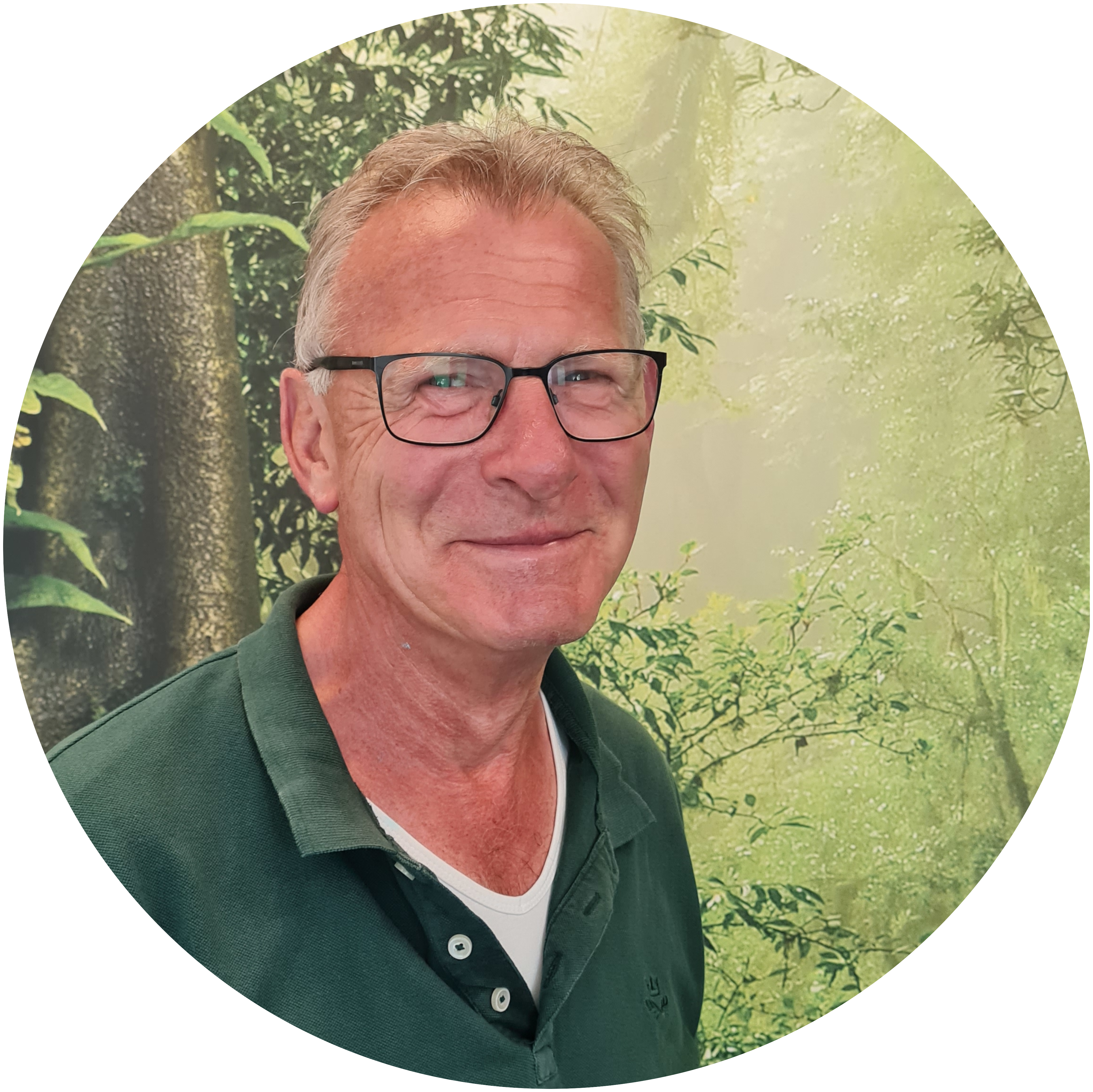 GREENERY EMPLOYEE
Koos takes care of the growth and flourishing of the plants within BioPartner. He is responsible for the finishing touches in terms of furnishing and planting in every area of BioPartner. He also takes care of our herb garden where he picks fresh herbs for our colleagues of the Keet.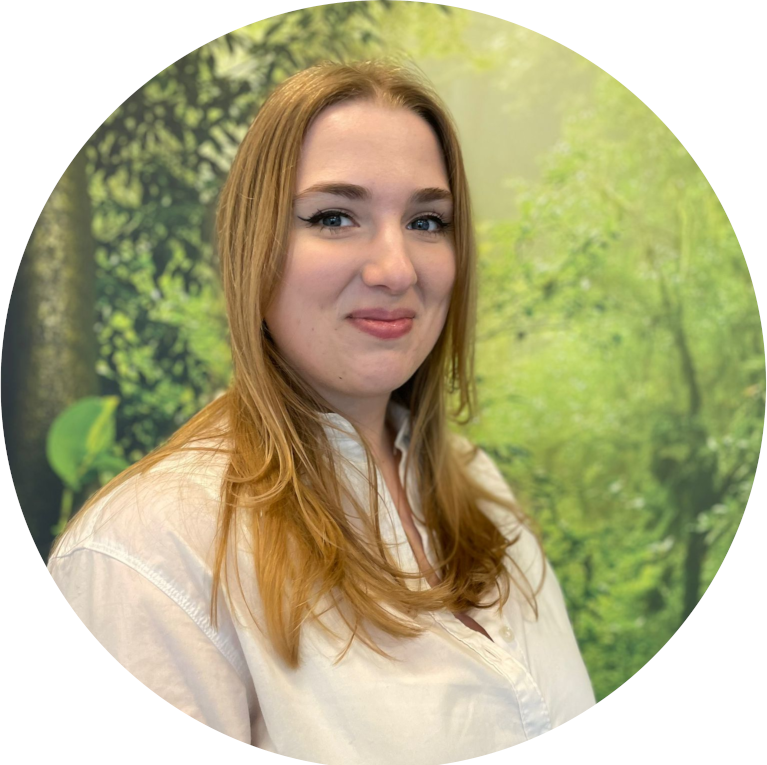 FLEX COLLEGE
Myrthe is the permanent substitute at the service desk, but we can always count on her for administrative tasks or support in the Keet as well.