Home to Life Sciences entrepreneurs.
BioPartner is committed to creating the ideal environment for Life Sciences startups and scaleups, by providing flexible office and laboratory space, facility services, entrepreneurial support, and networking possibilities. Since 1984, BioPartner is one of the driving forces behind the success of Leiden Bio Science Park.
Main BioPartner building and venue of many network events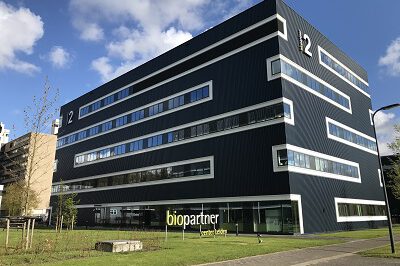 Twin of BioPartner 1, also located at the heart of Leiden Bio Science Park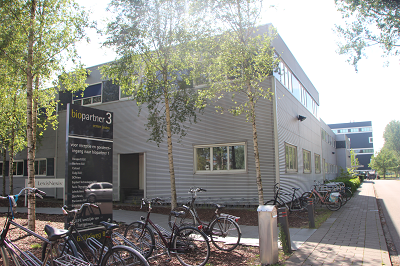 Operated in close partnership with Leiden University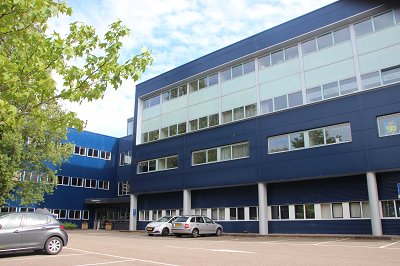 Home to startups and scaleups since 1984.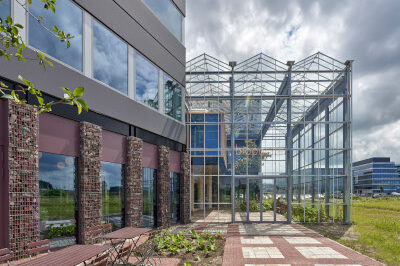 First sustainable and circular-built laboratory of The Netherlands 
Restaurant and catering: lunch, events, drinks, and more.